Thank you for contacting Bull Construction & Roofing LLC, a representative will contact you shortly.
Exterior Services
Siding
The quality of siding brings value to your home. We work with the best quality products to ensure your home look its best and give you a warm and cozy environment.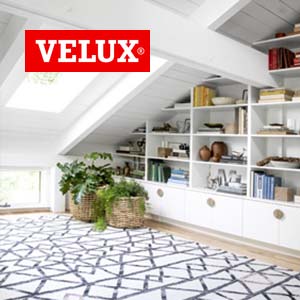 Skylights
Installing skylights lets in more natural light and helps cut your energy costs.
Outdoor Decks
Want to enjoy your outdoor space more? Install a new deck, and enhance your yard aesthetics.
Go Back