Thank you for contacting Bull Construction & Roofing LLC, a representative will contact you shortly.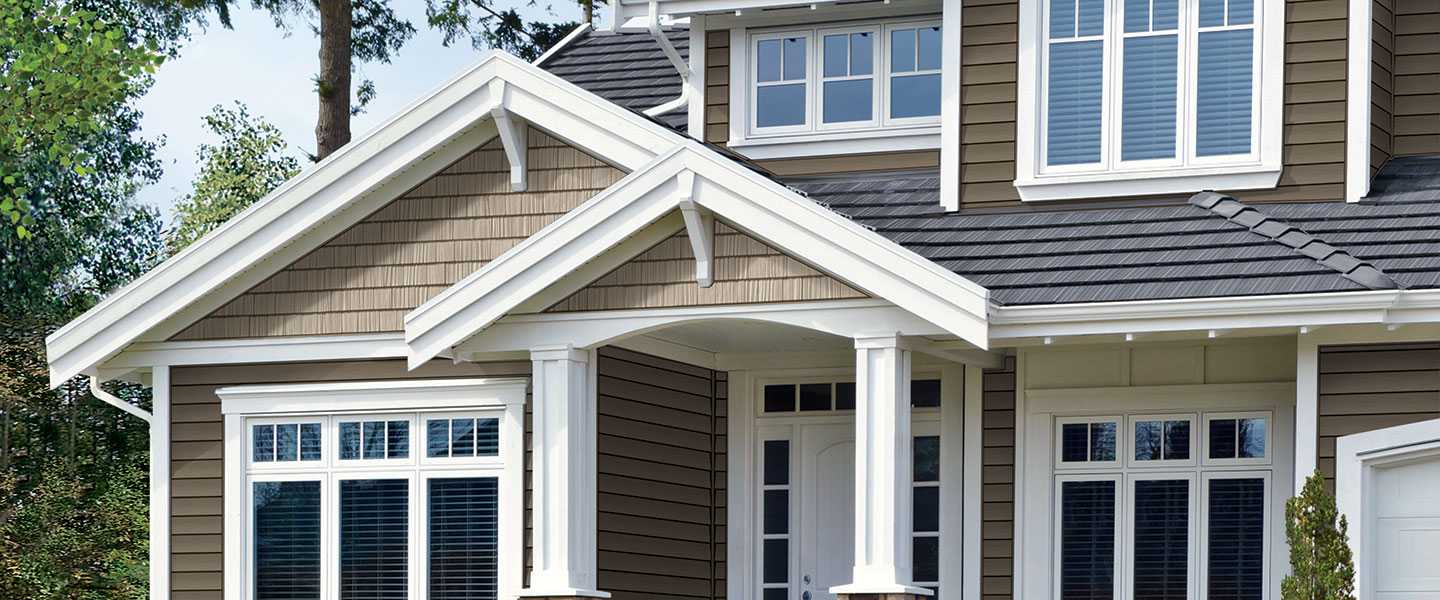 No other cladding choice combines the aesthetic versatility, low-maintenance, performance and environmentally friendly attributes that vinyl siding delivers.
Norandex Premium Vinyl Siding
New trim and accent options, more styles and finishes, and a full spectrum of colors help architects, builders and homeowners achieve their ideal exterior style for any type of home in any neighborhood. Any look from historic to contemporary is possible with Norandex Premium Vinyl Siding.
Built-in Durability and low-maintenance
Vinyl siding never needs paint. Ever. The only maintenance it will need is a simple wash with a soft cloth and garden hose to keep it looking great, a feature today's strapped-for-time homeowners totally appreciate!
Contact Us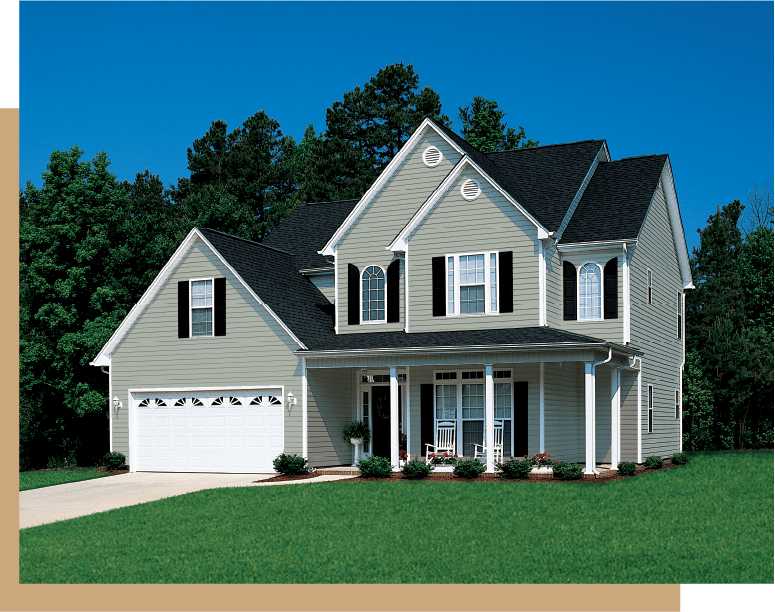 Our Vinyl Siding Products
Go Back
Norandex Vinyl Siding
Easier Installation Saves You Time And Money
Norandex premium vinyl siding products are quality manufactured and performance engineered to high industry standards. Through the years, Norandex has engineered a number of high-performance product features that pay off in superior weather resistance. And theres even incremental R-value and sound-deadening properties to help insulate the home from any nasty weather or exterior noise. AND, Norandex brand premium vinyl siding features The NailRIGHT siding installation system to make it even easier for you to install the product securely and quickly.
X Marks the Spot!
The new proprietary NailRIGHT siding installation system saves installers time and money while giving todays homeowners peace of mind. Each panel features nail slots marked with an X spread every 8 that helps the contractor ensure that nails are positioned correctly and the panel is securely fastened to the stud. It also helps avoid the possibility of nailing into hazardous items between studs like wiring and plumbing.